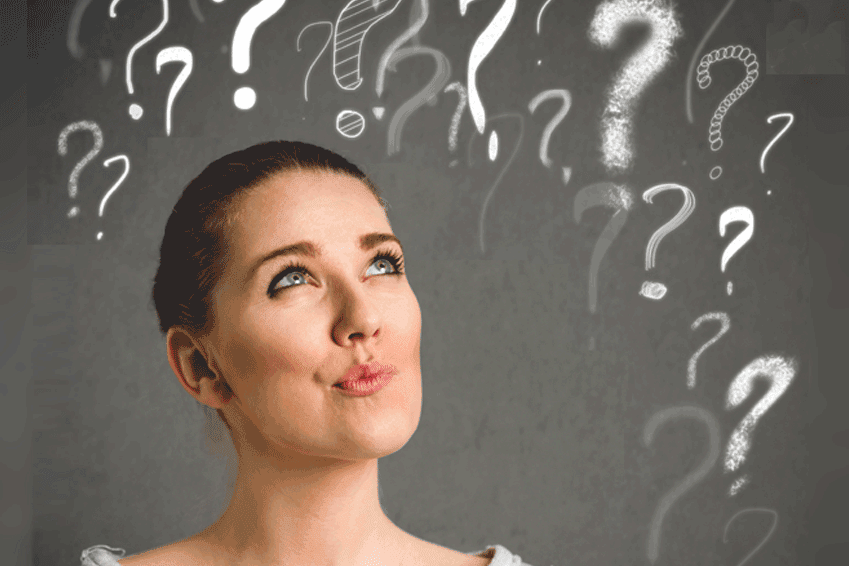 No doubt, online reputation can significantly affect how your business stacks up against the competition. But should you do something about monitoring and improving it? Here are four big questions to ask yourself…
Question #1: Should I care what customers say in online reviews about my business?
Absolutely! Prospective customers invariably search for your business online to see what other people are saying. You should see online reviews as a means to adjust your business – to monitor customer feedback of strategies and practices you implemented and whether or not they're working. Remaining in the dark is simply not an option, anymore.
Question #2: How can I discover what people are saying about my business and brand?
Search for your company name on Google, Bing and Yahoo! to see what information and feedback comes up. Use the exact title of your business, as well as any common misspellings, to find your business. You may also want to do an image search the same way.
Incidentally, it's a great idea to see if your business is actually showing up at all, and how it is appearing in search engines. Your actual business website should dominate the first page of search results. If not, it is time to consider optimizing your website so that it ranks higher or highest when you search on your own business. You can contract with an SEO professional to do this for you, or, learn how to do it yourself.
Question #3: How do I compare my online reputation against the competition?
Whether you know it or not, how your business stacks up against competitors has a direct effect on your overall online success. Ultimately, it's important to monitor your competitors' online reputation, as well as your own.
A quick test for comparing yourself again the competition is to measure the number and average level of your Google+ and Yelp reviews, compared with your competitors. Pay attention to what people are saying about competitive products and services to determine if your own offerings compare favorably. The main thing here is to be brave – do not be afraid to see how you are doing, and react quickly with concrete changes to your own business.
Question #4; Does my website represent my business well?
It is not always possible to control what customers say about you online. Your business's website, on the other hand, is totally under your control. Make sure that any positive reviews you receive from customers wind up on your website. If you do not have the time or discipline to post reviews, it is wise to purchase online reputation management from an outside vendor.
Ultimately, an outstanding online reputation is imperative to a successful business. Whether you do it yourself, or leave in the hands of the professionals, make sure you ask the right questions and get the answers!