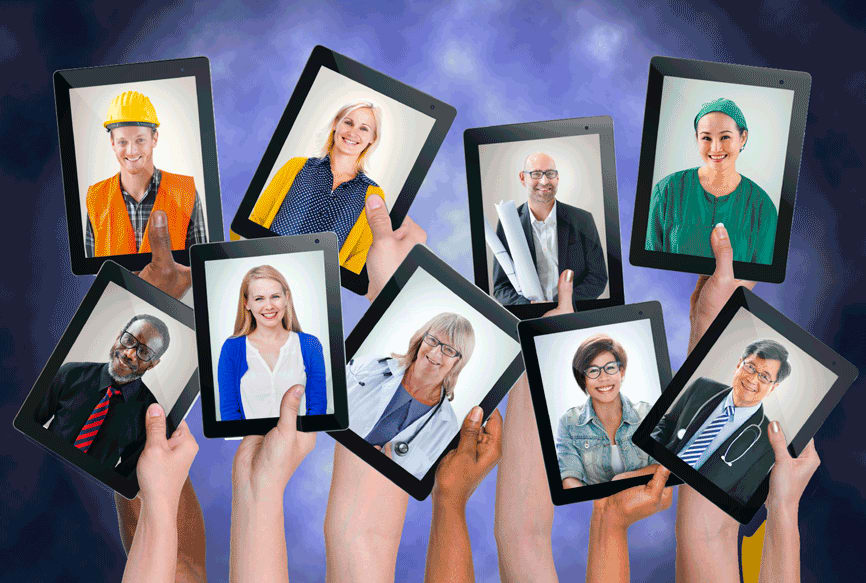 Social media is a fun and convenient way to interact with friends, family and other people in your life. (OK, some of us hate social media.)
But did you know? Sites like Facebook and Twitter are fast becoming one of the most powerful resources for interacting with your business's customer base and receiving valuable feedback.
The platforms are also used to direct customers elsewhere, whether to take a customer survey, read a blog or see a new special you're offering on your website.
According to the Small Business Authority Market Sentiment Survey, 57% of survey takers had a Facebook or Twitter account in July 2013, up from 47% the year before. While some argue that's only roughly half of my customer base, the number shows a 10% increase in just a year. It's no secret that social media's popularity is growing. Why not use this trend as a way to promote your business?
Why is it valuable?
It's understandable that many companies are afraid of social media because they don't feel they have control of how they are view on their profiles. However, social media is an important place to interact with your customers and to create a conversation that gets them thinking. It also shows them that their feedback and voice is important and best of all that you're listening!
Social media also offers a free way to advertise your business. Gone are the days of the Yellow Pages! According to a June Staples Survey, nearly 76% of those surveyed said they have a positive return as a result of their efforts on social media.
Ultimately, social media can become your best friend as a small business or large corporation. It gives you a significant reach in a digital society. Social media is the place that consumers are communicating the most and you put yourself at a disadvantage if you don't use social media to try to get feedback from your customer base too.
Perhaps the most effective way to do this is to post a customer survey link that takes the readers to an off-site survey asking their opinions and thoughts on their experience, your products and services and about your staff.
In conclusion…
Facebook, Yelp and Google+ are some of the most popular places to gain valuable reviews that can directly affect your business and how you operate. Track your online reputation through social media in a fast, efficient and easy way. What are you waiting for?