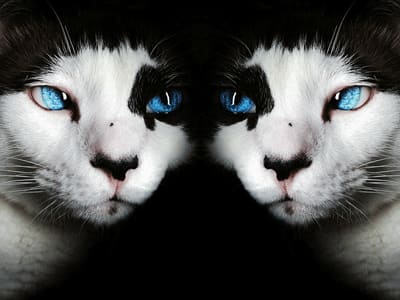 Is your website content "something borrowed" or "something new"?
As an Internet Marketing Consultant, I often encounter practice websites with editorial content that mirrors other websites. This can occur for a number of reasons:
The website owner purchased a template-based website, and never bothered to customize the copy
The website owner copied content from another site, not realizing the dangers
A designer copied content from another website and did not rewrite it for the client
Other more complicated reasons I don't want to bore you with…
Why is duplicate content a bad thing for your website?
Should search engines like Google discover duplicate copy (your fault or no), this is a bad thing. Google associates duplicate copy with "plagiarism" and can significantly downgrade your rank for important keyword phrases should their spiders discover it. One of my dental clients was baffled that her website was not ranking in the search engines, until I brought it to her attention that most of her content was from a template and contained copy that was literally present on 800 or so other sites! Once she hired my company, we rewrote the copy, and her traffic increased significantly.
How can you tell if your website contains duplicate copy?
One simple way is to copy and paste small chunks of text from your website pages into the Google search bar. If you see search results for other websites with the same or similar content (it will be highlighted in "bold), you will know you have a problem. Web-based services such as CopyScape can detect duplicate copy. However, CopyScape only works well with a paid subscription. I highly recommend it. (Read on to get a free CopyScape scan.)
What can you do when you discover duplicate copy on your website?
The best thing is, immediately rewrite any duplicate copy that you discover, or hire an experienced writer (like myself) to edit the offending material until the CopyScape score improves.
If you own a website that you are certain contains original material, and then discover other websites that copied from your site, you have the right to go after them. However, this might only result in a protracted argument with a colleague, and waste your precious time. I would advise contacting that website owner, but also, bite the bullet and rewrite your pages, thus avoiding the headaches. The primary goal should be to have "clean copy" the next time Google spiders your site, not to wage war.
In any event, it is a very good idea to watch out for duplicate copy, and then do something about it quickly, to avoid unnecessary loss of traffic, and loss of business. Write to us if you suspect there is duplicate copy on your site.